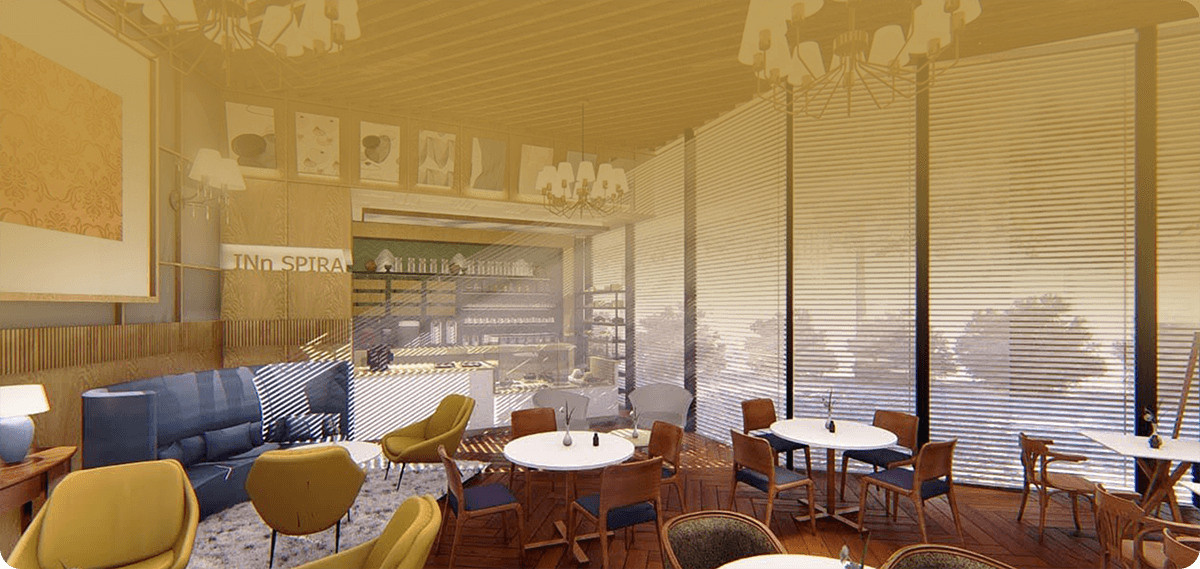 De Nova Cafe brings for you the most delicious sandwiches, muffins, macaroons, cappuccino & latte..
Introducing
a fine array of delectable and scrumptious cakes, pastries, muffins, donuts, croissants, sandwiches, coffee, and more...

Coffee
Our coffee masters have distilled and brewed their years of perfection in the finest cappuccino and lattes.

Snacks
We make the most scrummy, finger-licking Snacks that would indeed leave you yearning for more.

Cakes/Pastries
Our incredibly delicious cakes and pastries would take you to seven heaven.