Bask in Splendid Luxury at Hyphen Business Hotels
Profile of "Hyphen Business Hotels"
Hyphen is a renowned pioneer hotel that successfully ventured into the mid segment market of the eclectic hotel industry in India. Hyphen Hotels boasts of a wide portfolio encompassing marvellous hotels with rich Indian hospitality.
Our hotels vary as per the type, size and the specific market niche that the hotel caters to.
The epitome of unparalleled excellence looks forward to serving you: Hyphen Business Hotels
Hyphen Business Hotels offers an extraordinary journey of rich hospitality midst elegantly designed, world class stylish spaces that are assiduously designed for both your business and leisure.
Read more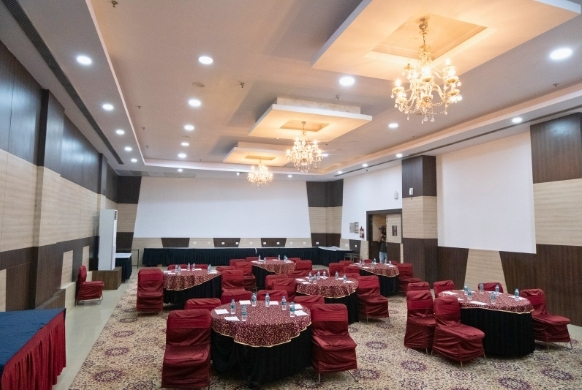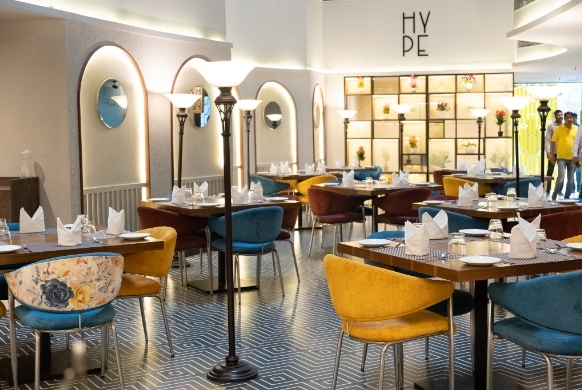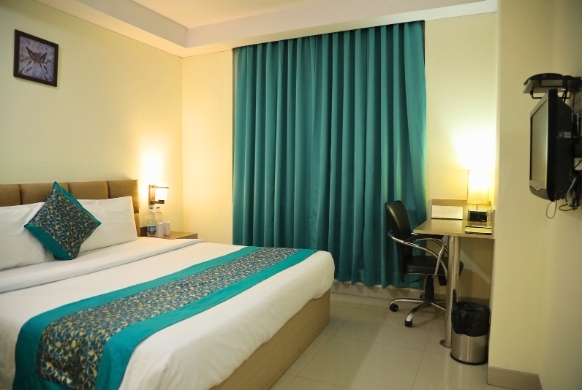 Discover the luxury of Hotel Hyphen
What makes us stand out?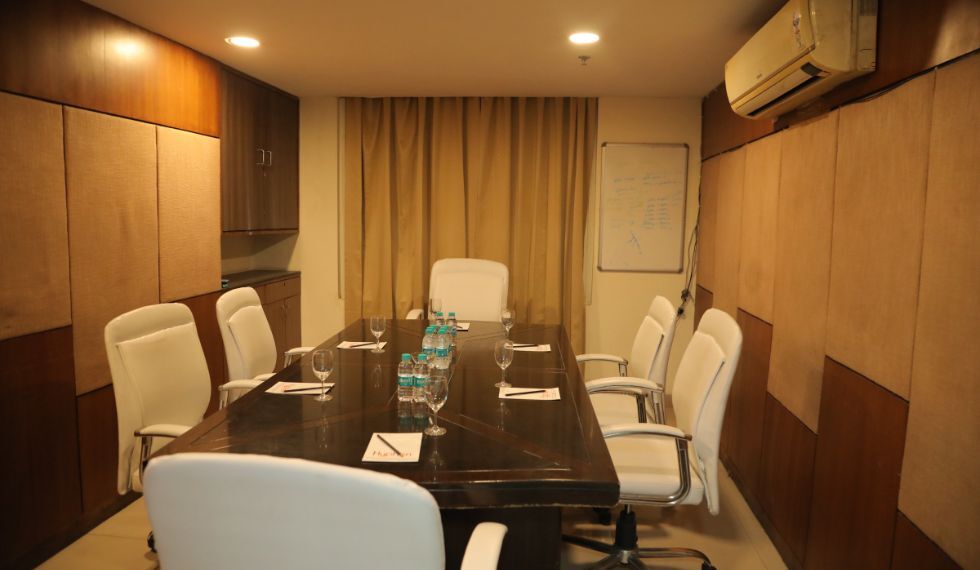 Productive Business Trips
It's your time to unfold and bask in the sheer magic of rich, eternal spring at Tenerife, a picturesque and the ultimate bucolic destination wherein you can wallow in opulent luxury, and make the best of your holiday in Hyphen Business Hotels.
Located in 25,000 m2 of thick and lush tropical gardens, and meticulously tailored to perfection to meet the requirements of our valuable guests.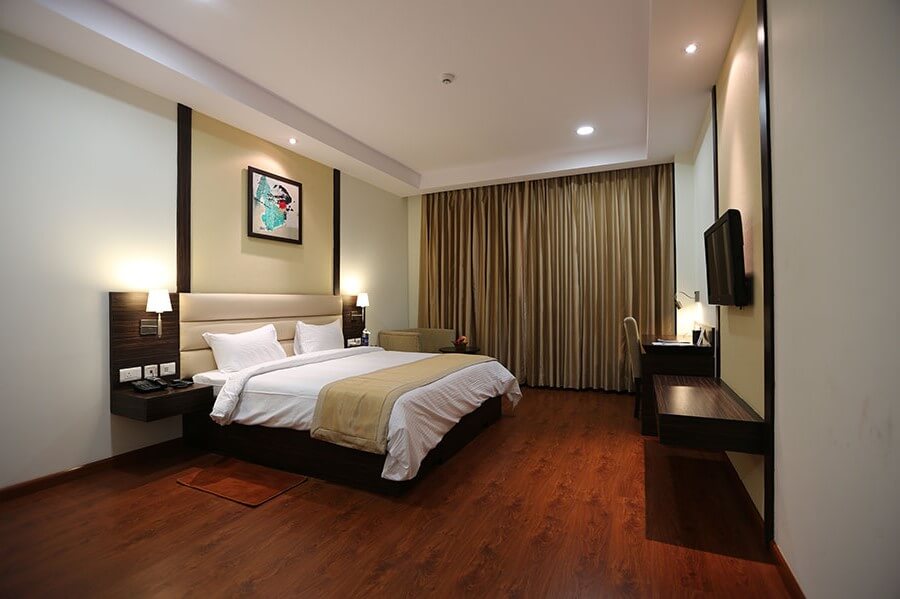 Luxurious Rooms
Wallow in the most sublime luxury at our grandiose hotel rooms only at Hyphen Hotel.
Our rooms are equipped with state of the art modern facilities, and all basic amenities, making you bask in the most luxuriating comfort and joy.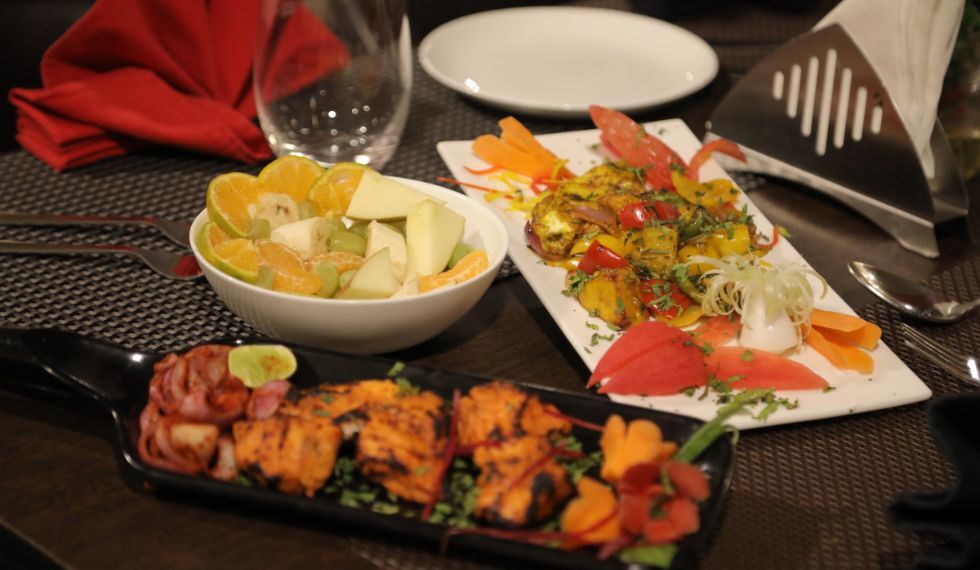 State of the art food
We offer the most savouring and lip smacking authentic world class cuisines from across the globe. Also all of are food is freshly prepared in the most hygienic manner, and our irresistible food will sure leave your tastebuds yearning for more.
Executive hotel.nicely maintained. Stayed for 15 days. Everyday the room gets cleaned. Highly recommend it.
Basab Dutta

Good hotel loved it. Main thing is that the room was neat and clean which made the stay comfortable.Breakfast has a good choice of menu. Overall stay was good.
Rajesh singh

Nice, neat and clean hotel. value for money, Good parking space. stay and food system for drivers also.gym and other amenities. supporting staff. space, social distancing, cleaning, laundry.
Sandeep