Contact us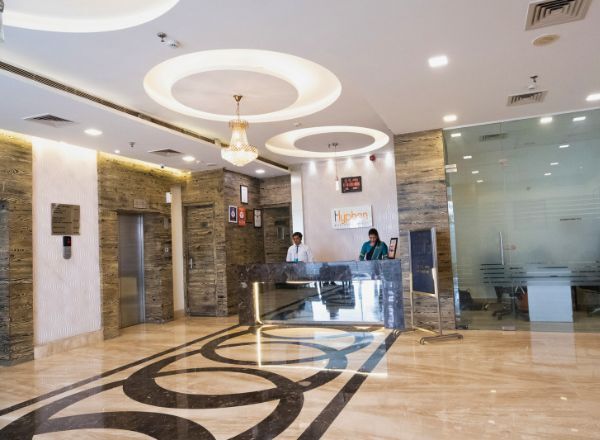 QUESTIONS OR SUGGESTIONS
Write to us
Thank You we have received your request
Executive hotel.nicely maintained. Stayed for 15 days. Everyday the room gets cleaned. Highly recommend it.
Basab Dutta

Good hotel loved it. Main thing is that the room was neat and clean which made the stay comfortable.Breakfast has a good choice of menu. Overall stay was good.
Rajesh singh

Nice, neat and clean hotel. value for money, Good parking space. stay and food system for drivers also.gym and other amenities. supporting staff. space, social distancing, cleaning, laundry.
Sandeep